FERREIRA IMPRESSED WITH JAMES' RAPID RISE
https://pbs.twimg.com/media/FAnUMDcXICkelUE.jpg
Chelsea legend Paulo Ferreira has been impressed with the way England international Recce James has been able to establish himself in the first team squad at Stamford Bridge. Paulo Ferreira rarely grants an interview and he talked about James in a chat with Metro. According to him, James has done well since being introduced into the first team squad by former manager and club legendFrank Lampard. He was one of many young players given the chance to impress in the Premier League during the 2019/20 season.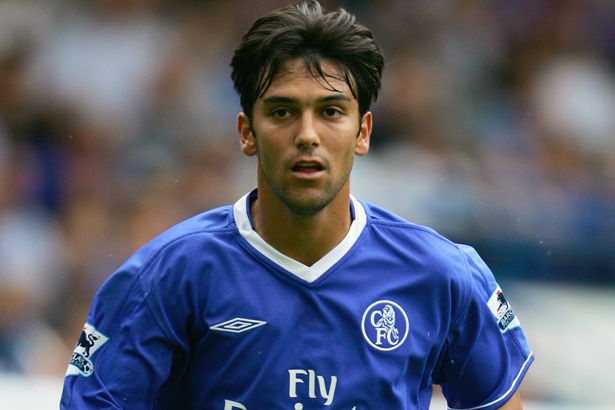 Paulo Ferreira knows a thing or two about right-sided defenderslike James having been a specialist right-back during his playing career which ended at Chelsea. The Chelsea coach was also quick to praise the impact of the staff at the club on James and that it was a major part of the player's rise to the top of English football. James spent some time on loan at Wigan Athletic and impressed a great deal with the League One club. His performances for the Latics gave him the platform to return to Chelsea to make a big impact.
England player James has been a regular member of the Chelsea squad since his return to the club from the loan spell at Wigan Athletic. He was able to make his debut for the Three Lions of England during his second season in the Chelsea senior team squad. He was part of the England squad that reached the Euro 2020 final in the summer.
James already has two trophies during his short time with the Chelsea first team. He was part of the Blues team that won the this year's UEFA Super Cup on penalties at the expense of Spanish team Villarreal after the two clubs played out a 1-1 draw. The Blues featured in the Super Cup after beating Manchester City in the Champions League final at the end of last season.