PAULO FERREIRA: HIS MAJOR HONOURS REVEALED
Chelsea legend Paulo Ferreira is a significant figure for the Blues as he was part of the team that won the first league title for the club after many decades. The Blues had not won any form of league title in the top flight of English football for five decades until Paulo Ferreira and his teammates broke the jinx during the 2004/05 season under the managerial guidance of Jose Mourinho.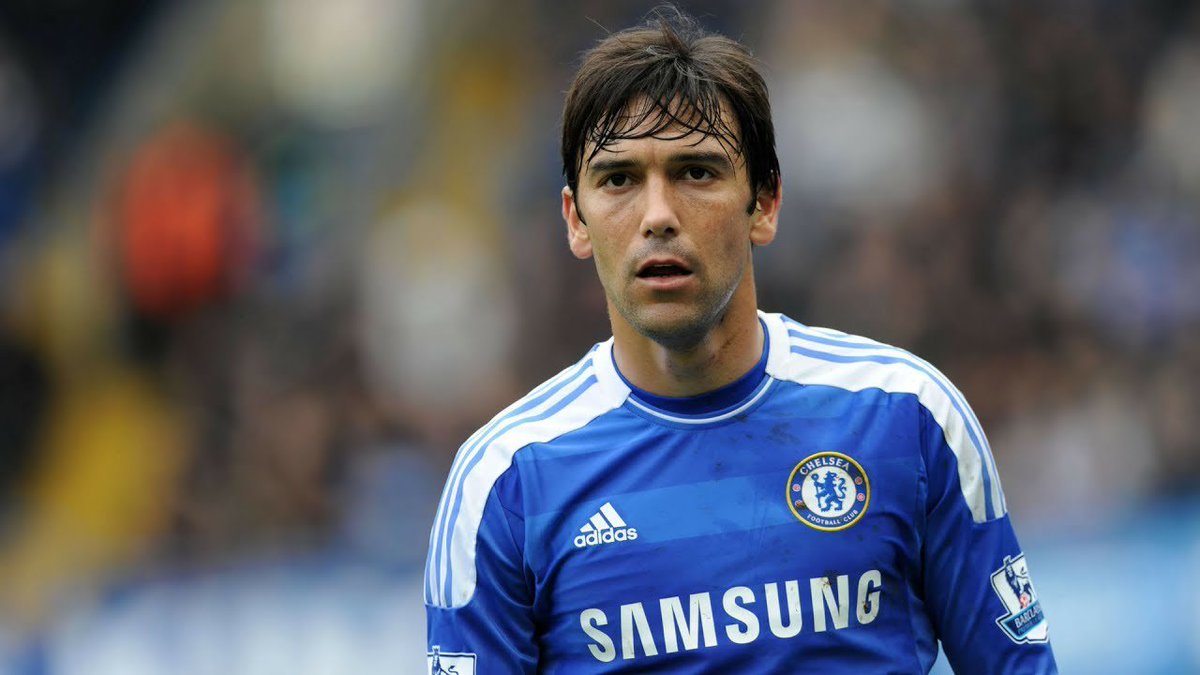 Paulo Ferreira had started his professional career in his native Portugal some eight years earlier. He made his first professional appearance for Estoril in 1997 and was a member of their first team until 2000 when he signed for Victoria Setubal. The 41-year-old scored two goals in 67 league games for the club and his performances on the right side of midfield earned him a move to FC Porto in 2002. It was at FC Porto that he was converted to a right-back by Mourinho. During his two-year stay at FC Porto, he won the league title in his two seasons in addition to the 2002/03 UEFA Cup title made possible by the 3-2 victory over Celtic in the final of the competition. In the following season, Paulo Ferreira and FC Porto won the Champions League title by beating French giants AS Monaco 3-0 in the final. Paulo Ferreira also won 2003 Portuguese Super Cup and the 2002/03 Portuguese Cup during his time at FC Porto.
He moved to Chelsea in 2004 as he followed
Mourinho from FC Porto shortly after the 2003/04 Champions League triumph. The Blues paid €20m for him. During his time at Chelsea, Paulo Ferreira won three league titles, four FA Cup titles, the 2011/12 Champions League title, 2012/2013
Europa League title as well as two League Cup titles plus the 2005 Community Shield. Presently, he's the loan technical coach at Chelsea
.