PAULO FERREIRA: INTERNATIONAL CAREER EXPOSED
Chelsea legend Paulo Ferreira was one of the best right-backs in the history of the Portuguese national team in the past few decades. The former Chelsea defender played 62 times for Portugal during his playing career. Paulo Ferreira had a relatively short career for Portugal after spending eight years in the colours of his country. Paulo Ferreira is a coach at Chelsea having started his coaching career with the Stamford Bridge outfit almost immediately after he called time on his playing careerat the club.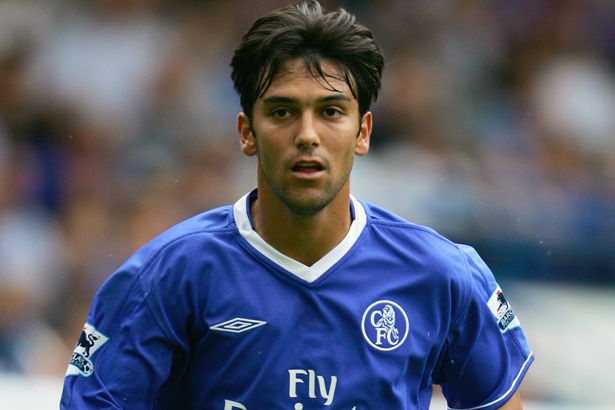 Paulo Ferreira played 27 times for both the Portuguese u-20 and u-21 teams before his debut for the senior team in 2002. The former FC Porto and Chelsea player made his debut for Portugal against England in September 2002. Paulo Ferreira played the second half of the game at Villa Park, which ended in a 1-1 draw.
Paulo Ferreira was selected as part of the Portugal squad for the 2004 European Championships on home soil by then manager Luiz Felipe Scolari. He started the first game, a 2-1 loss to Greece in the opening match of the tournament. His mistakes led to the introduction of Miguel for the rest of the tournament. Paulo Ferreira returned in place of the injured Miguel in the first half of the final match, also against Greece. Paulo Ferreira and Portugal were beaten again by Greece for the second time in the tournament. Greece won the tournament with a 1-0 win over hosts Portugal in the final.
Ex-Chelsea defender Paulo Ferreira also represented Portugal at the 2008 European Championships. Paulo Ferreira started and ended the tournament as a left-back. Portugal were eliminated at the quarterfinal stage. Paulo Ferreira also represented his country in two FIFA World Cup tournaments, the 2006 and 2010 editions. He announced his retirement from international football after the 2010 FIFA World Cup tournament in South Africa.