PAULO FERREIRA: PORTO CAREER IN SUMMARY
Paulo Ferreira played first team football forEstoril and Vitoria Guimares before signing for FC Porto in 2002. FC Porto turned out to be his third club on the professional football scene. Paulo Ferreira moved to Porto from fellow Portuguese team Vitoria Guimares.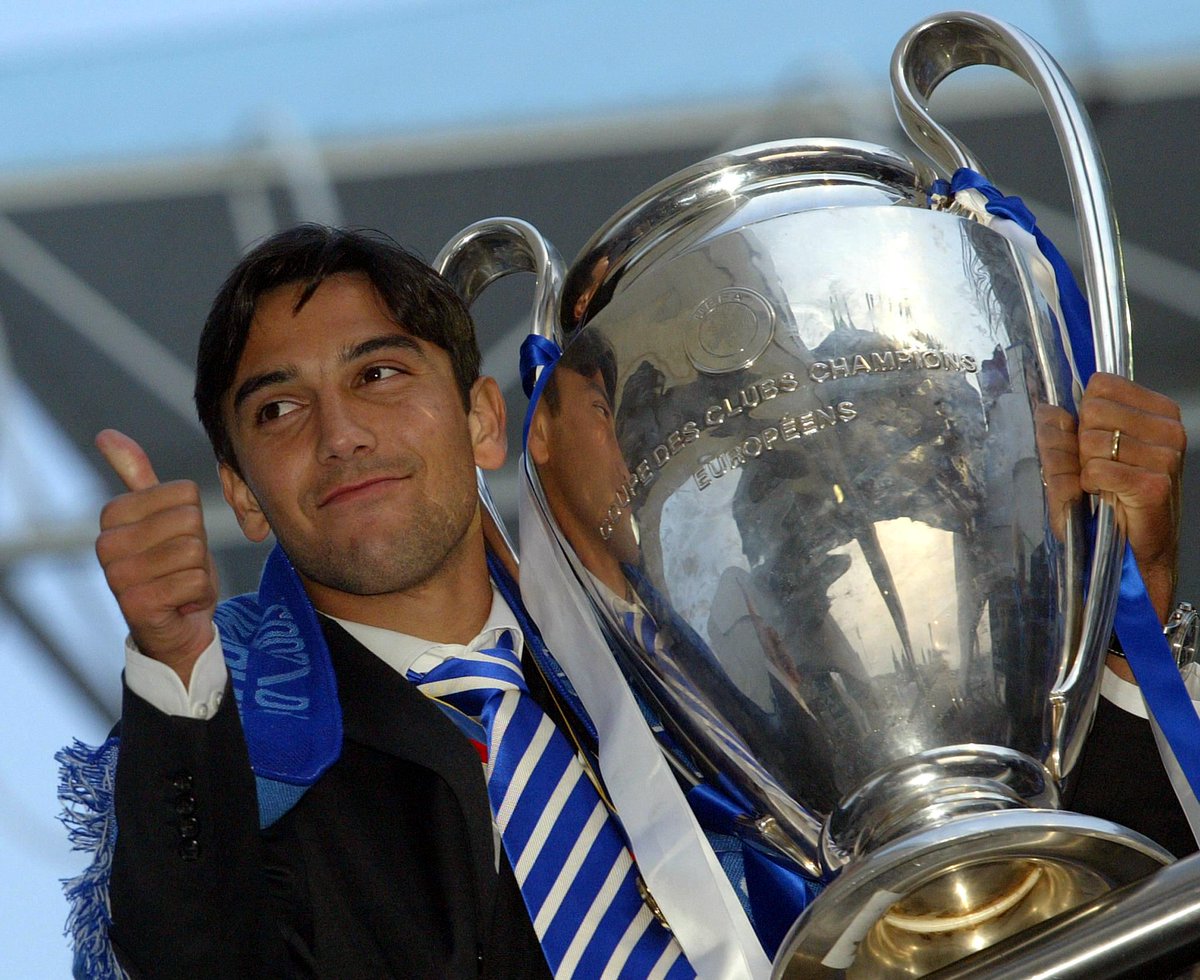 Jose Mourinho signed Paulo Ferreira from Guimares when he was the FC Porto manager. He converted him from right midfielder to right-back. Ferreira missed just two games in the league during his time at FC Porto as he helped the club win two successive league titles. He won the league title in each of his two seasons at Porto.
Paulo Ferreira was in the FC Porto squad as they won the UEFA Cup in Seville. He was the right-back in the Porto starting XI as the Portuguese team got the better of the Scottish giants Celtic. FC Porto got the better of Celtic in a five-goal thriller at the end of the 2002/03 season. In the same season, U. D. Leiria lost to FC Porto in the Portuguese Cup final with Porto ending the season with three major trophies.
In his second and final season with FC Porto,Paulo Ferreira won the league title in addition to the Champions League trophy thanks to the 3-0 win over French club AS Monaco in the final. The Portuguese Super Cup was also won at the start of his last season at the club.
After two years at FC Porto, Paulo Ferreira moved to Chelsea from FC Porto. The Blues spent €20m to sign him from Porto thereby reuniting with Jose Mourinho. The manager was joined at Chelsea by Ferreira and Carvalho. They all left FC Porto to sign for Chelsea in the summer of 2004. They played their roles as Chelsea won the Premier League title in two straight seasons.