Sarri termed Chelsea's performance "disastrous"
Maurizio Sarri didn't mince his words at all while speaking in the aftermath of Chelsea's loss to Tottenham Hotspur yesterday. The manager termed it a disastrous show by the Blues and insisted that it didn't surprise him as he was well aware about the shortcomings of his team, but after this performance, nobody would have any doubts about where Chelsea stands at the moment.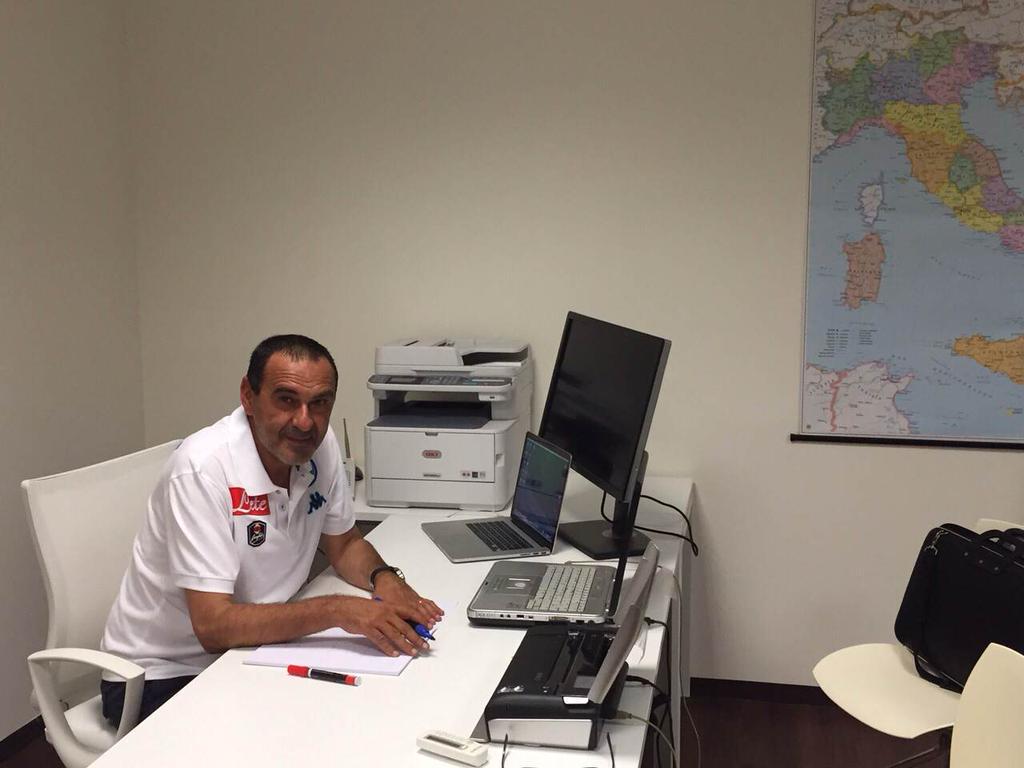 According to Sarri, he had told the players well in advance that there are shortcomings and there is work to be done and the way this game against Spurs turned out, the players hopefully would have realized that themselves.
Sarri said that if he had to point out one department where the visitors were really bad, he would say it's the defense, but that doesn't mean that the attack was impressive or those in the centre of the pitch did very well either in the attacking or the holding role. It was below par from every perspective; it was a totally dismal showing.
In the view of Sarri, Chelsea's performance got a little bit better as the game progressed, but they were extremely poor in the initial periods of the game. His players didn't manage to take the ball into the opposition's half, the game was in Chelsea's half most of the time and Chelsea couldn't even keep possession in their half. Tottenham quite often got the ball and it was never ideal because the Spurs are better than anyone else in terms of counter-pressing from a small range.
"In the first 25 or 30 minutes, we had big problems to exit from our half. We lost a lot of balls and against Tottenham, it is very dangerous to lose a lot of balls in your half. In the short counter-attack, they are probably the best in Europe." Sarri was quoted saying by The Guardian.